Wordbridge is also a young publisher, focused on young & international authors, translated from several languages, in e-book format.
The quality of the translations and the attention to details drive our editorial line.
We offer works of young & emerging authors, still unknown to the Italian audience, in an extremely accurate version.
Check out our site in order to get updates, news, reviews and information about our new titles.
For further information: publishing@wordbridge.it
Histórias de literatura e cegueira (coming soon)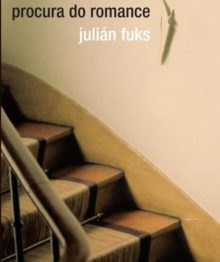 Procura do romance (coming soon)